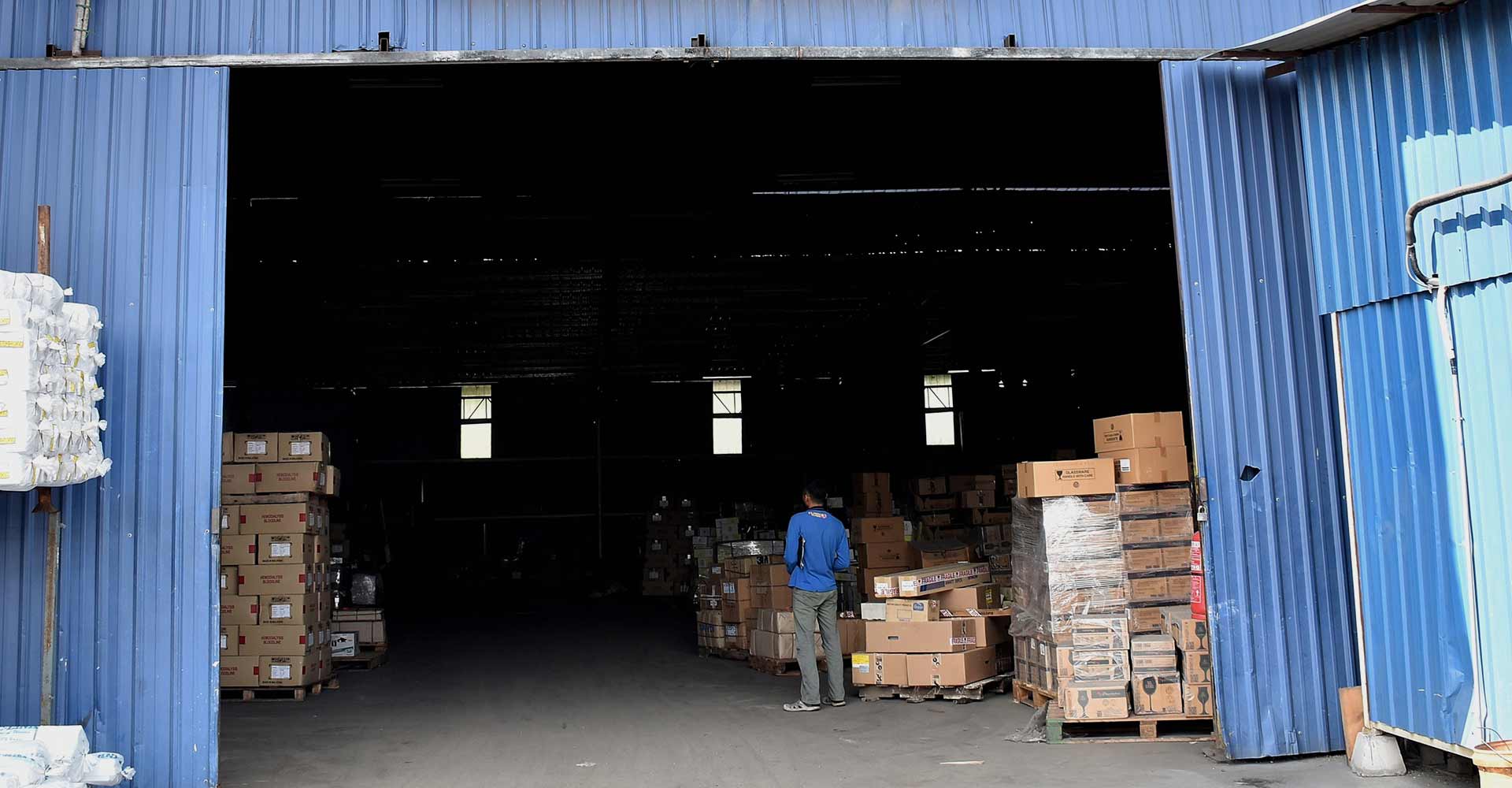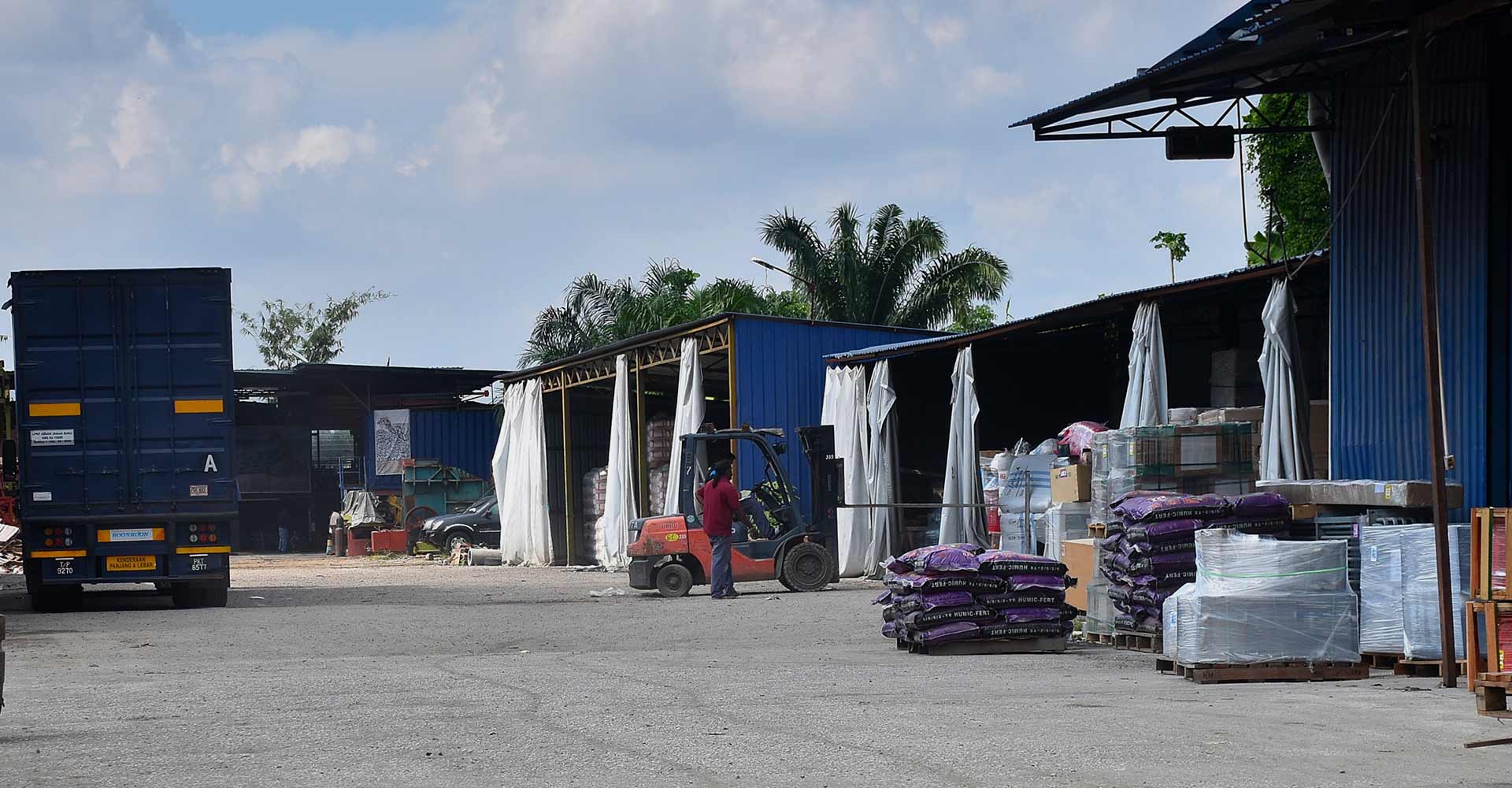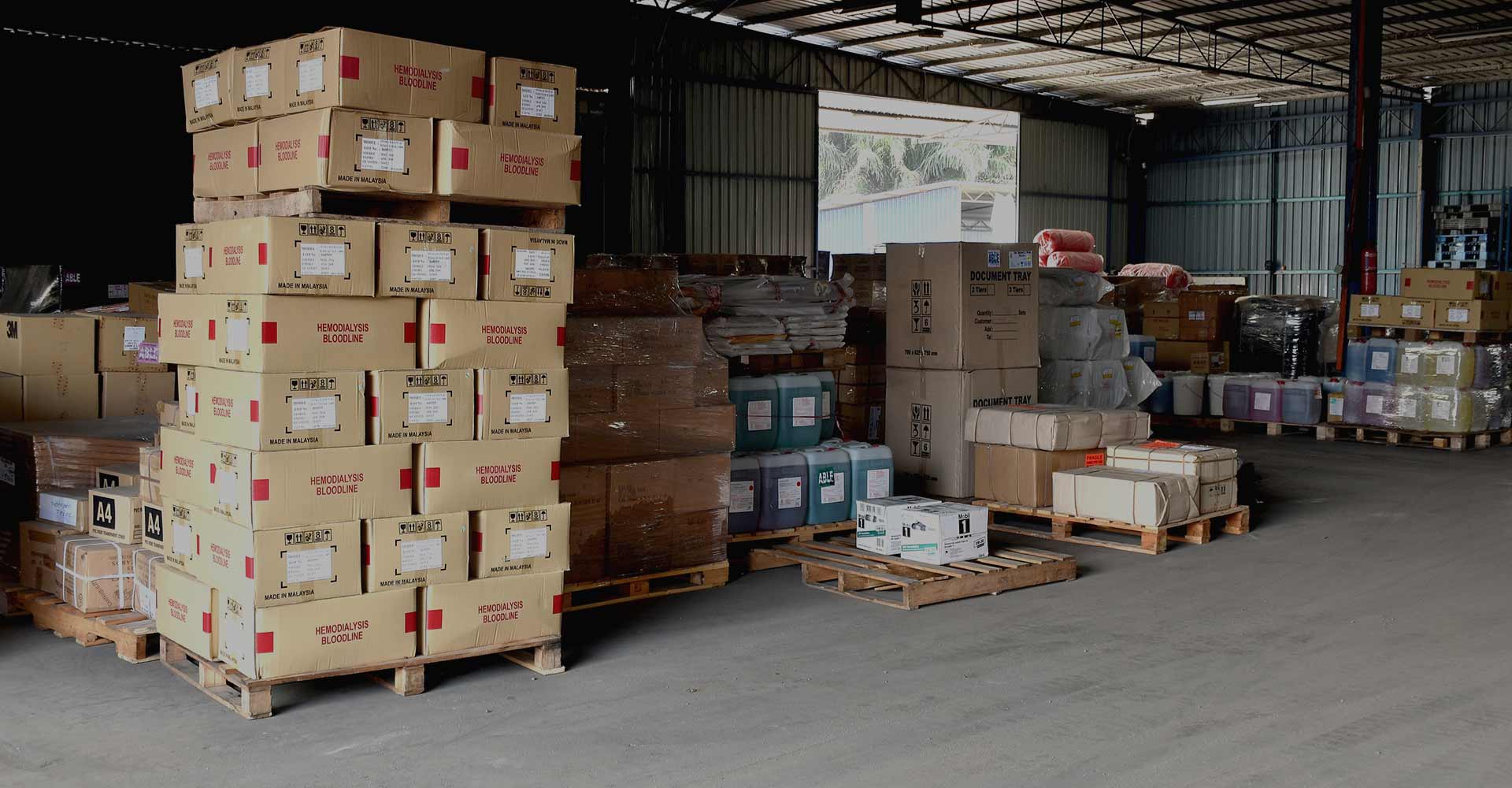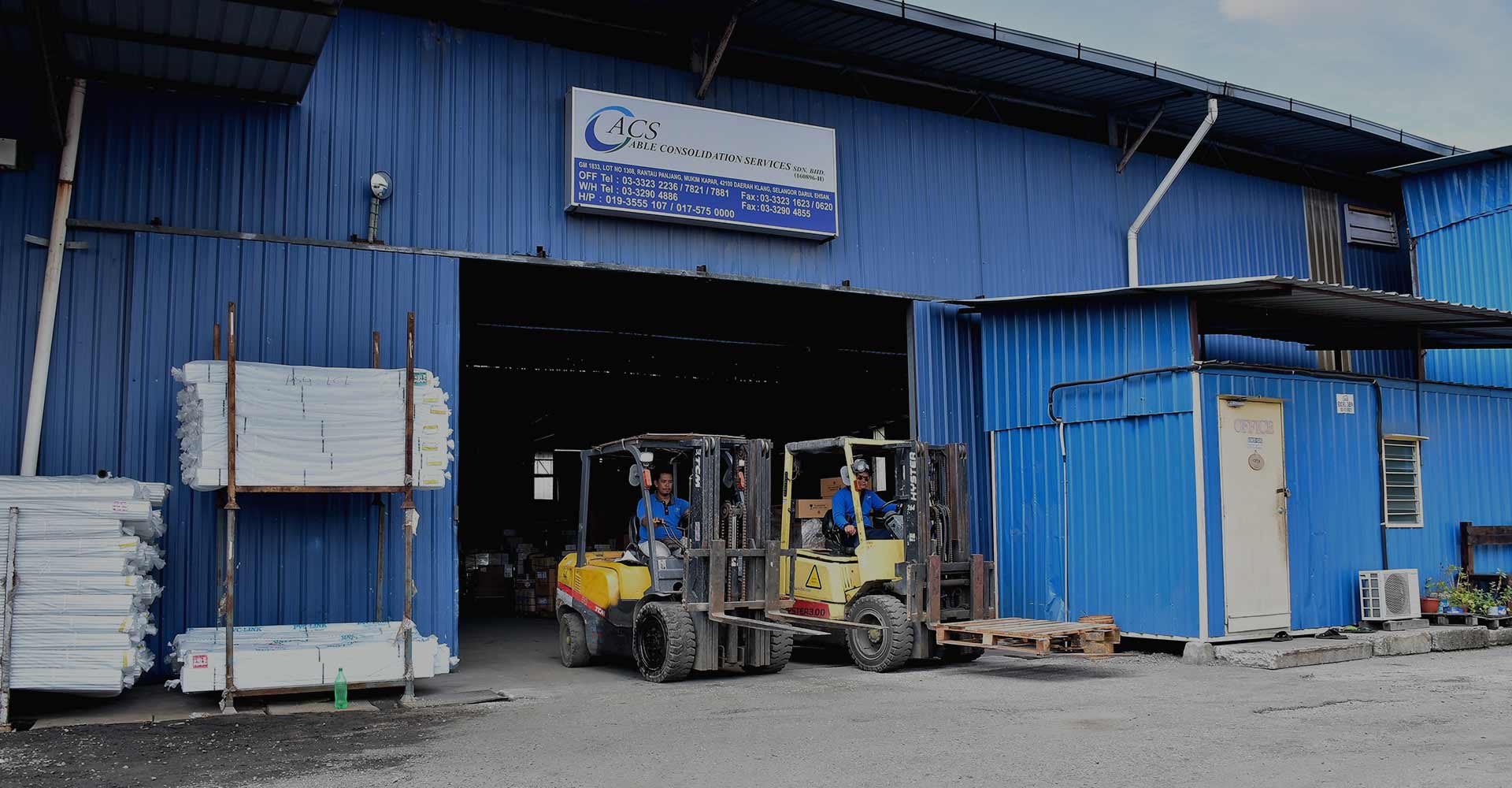 Warehousing and distribution services
Warehousing is a very important part of any business. It is essential for all the goods to be properly stored, sorted and organized. We have the warehouse space to accommodate your business needs. We offer a variety of warehousing services that are designed to meet your needs and budget. Whether you need a full facility, secure storage or just a small space, we have the solution for you.
Our distribution services are designed to move your product from our warehouses to your customers. We at ACSAL Group take pride in our service because it is one of the most reliable, safe and affordable.
We provide comprehensive transloading services for all types of cargo and overland transportation modes. Our team has years of experience in the industry and we are always looking for new ways to improve our service and make it more efficient.
Our inventory management system and security camera system for our warehousing ensure that all the goods are safe, secure, and accounted for.
Value Added Services – Packing & Repacking
Packing and repacking services are a crucial part of the logistics industry. We ensure that goods are packaged securely and efficiently to avoid any damage during transit. These services also help to reduce the need for storage space in warehouses by reducing the volume of goods.