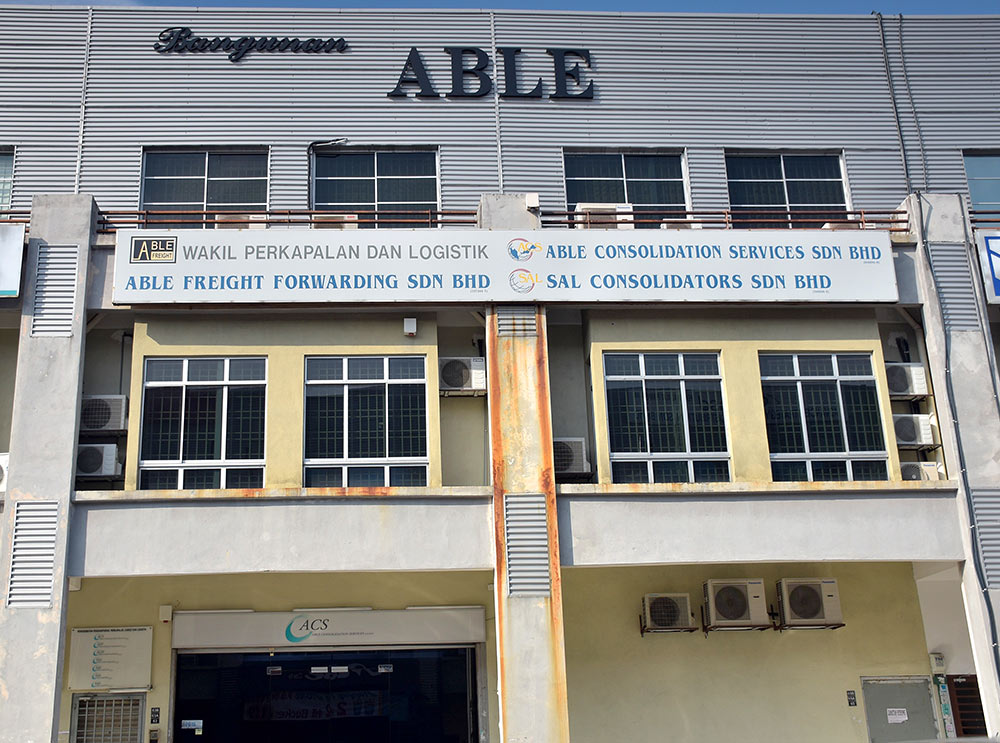 Comprehensive logistics and transportation solutions form the core of our business – from procurement logistics right through to delivery.
Strategically located close to Port Klang on Malaysia West coast, our business has grown to take advantage of the rapid growth in domestic & international trade emanating in and around the manufacturing industry hub of the Klang Valley.
As that business grew, the management evolved its ambitions and its client base to successfully move into the business of global logistics providing seamless solutions for a wide range of domestic and international clients which successfully form of ACSAL today.
Today, ACSAL, each with its own industrial specialization, are committed to make our business even more successful over the coming years.
MISSION
We strive to deliver a quality suite of total logistics services, providing end-to-end satisfaction for our broad and loyal client base.
VISION
The vision of ACSAL is to meet and exceed wherever and whenever possible, our client's expectations of our business, our staff and our professional delivery of world-class logistics services.
PROFESSIONAL MEMBERSHIPS
ACSAL is proud and active members of three key professional bodies.
These three organisations were created to further the interests and professionalism of the logistics industry here in Malaysia, the UK, Europe and throughout the world.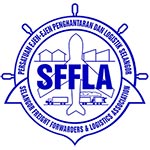 Selangor Freight Forwarders & Logistics Association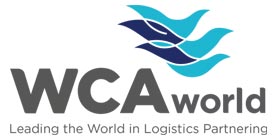 WCAworld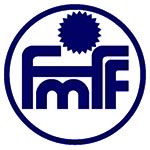 Federation of Malaysian Freight Forwarders