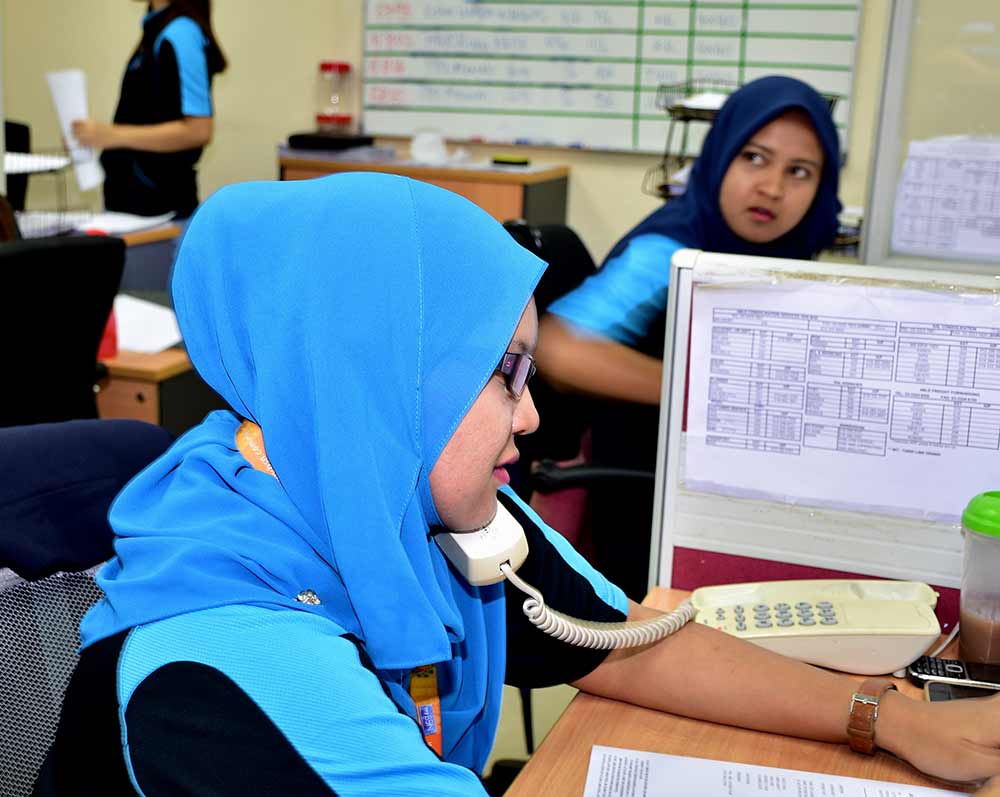 Customs Broker Services
Our experienced and qualified consultants, offering all importers and manufacturers professional advice, assist clients in their compliance with customs laws and regulations. We provide services to importers and exporters of goods. This includes providing advice on the classification of imported goods, the preparation of customs declarations, the completion of export documentation, the calculation of duties and taxes payable on imports or exports. We offer assistance to importers and exporters in order to ensure that they comply with customs legislation.
As a licensed appointed customs agent and EDI links with the customs, we can provide prompt customs clearance of shipments upon arrival. We may offer you competitive rates for Air or Sea shipment.