Road Transportation Services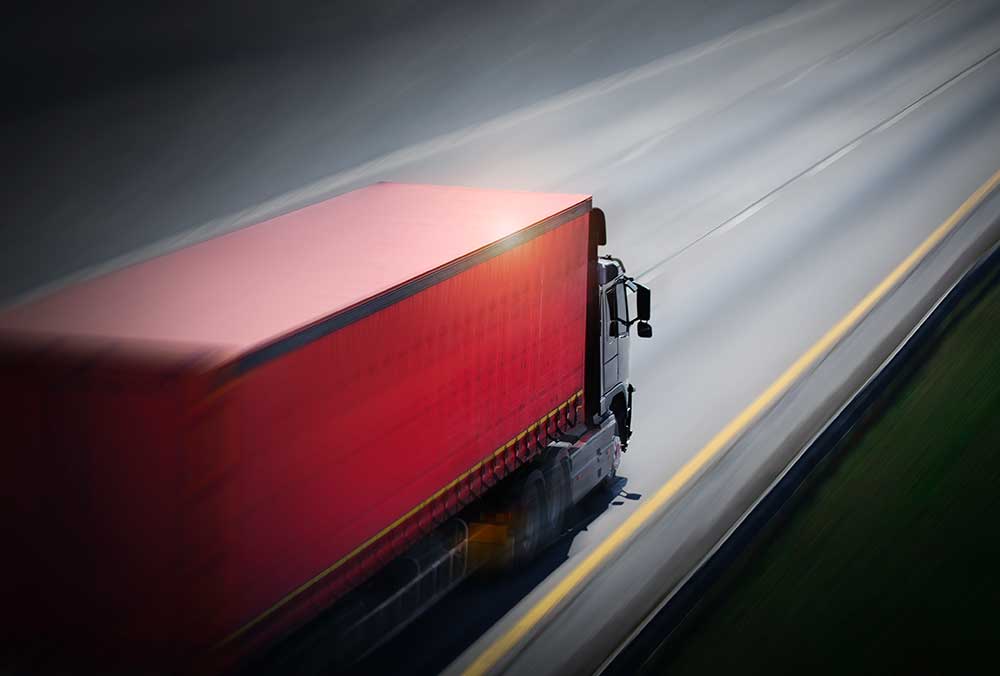 Road Transportation Services
Road freight is an essential part of the economy and without it, many businesses would not be able to survive. We offer a range of services for our clients so they can focus on what they do best – their business.
At ACSAL, we care about our customers and their needs. That is why we offer a variety of trucks to suit your budget and the size of load you are transporting.
We can provide you with the most reliable, time-saving, and cost-effective solutions for your goods movement needs. We are a trusted and customer-focused company that offers competitive rates, excellent service, and a network of trustworthy partners.